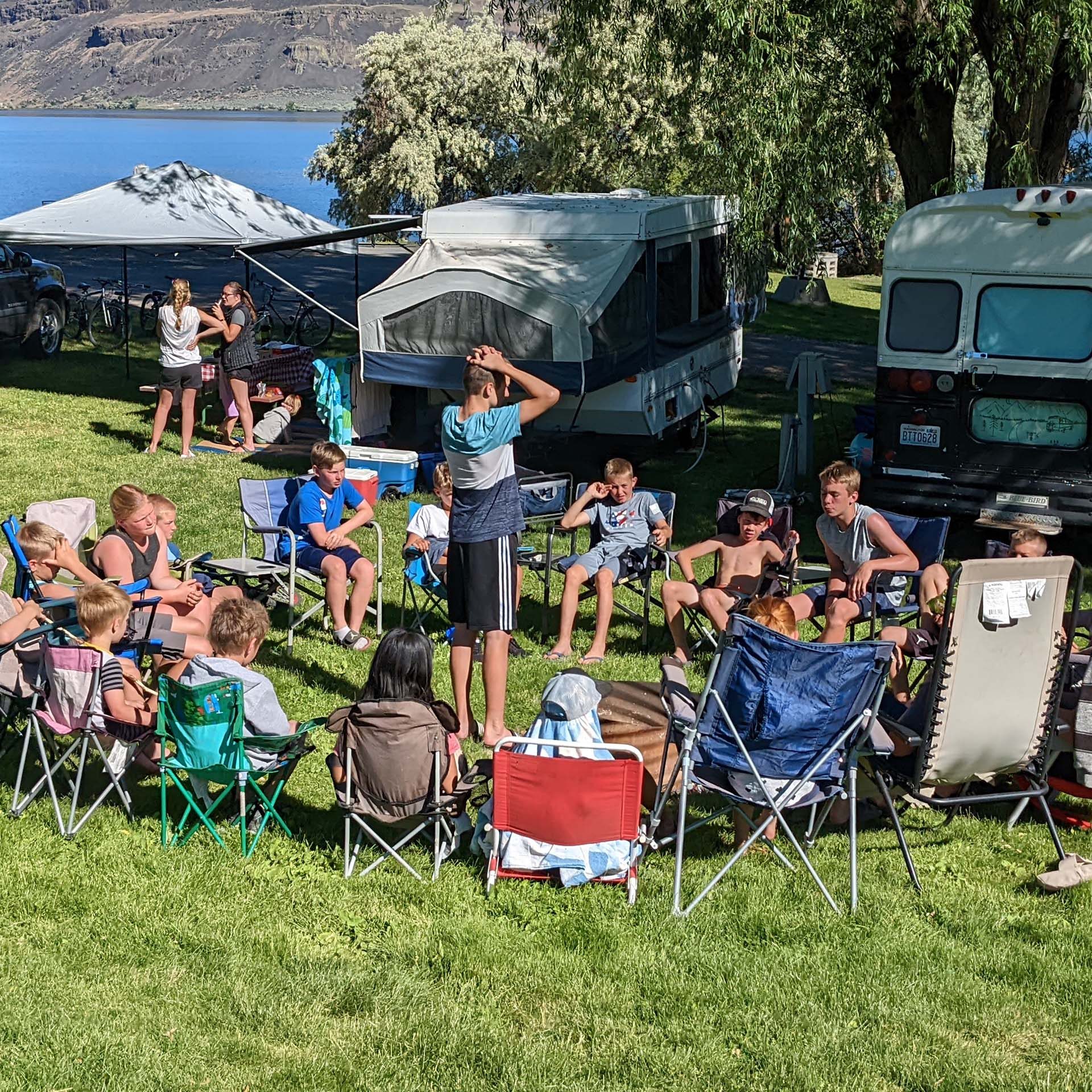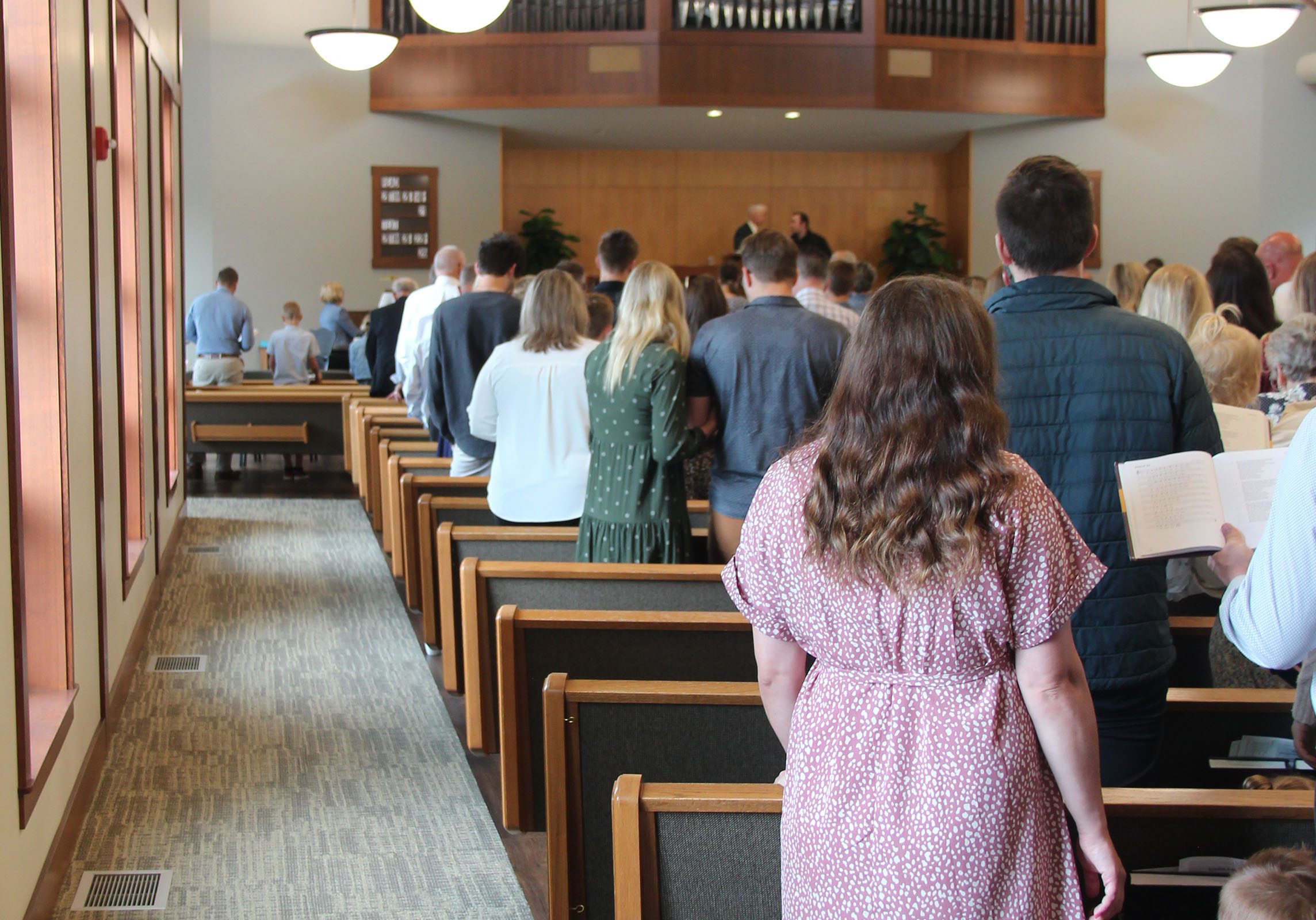 God has given us the Holy Spirit to help us know how to live for Him. We receive and praise God through the work of the Holy Spirit on Sundays when we worship together.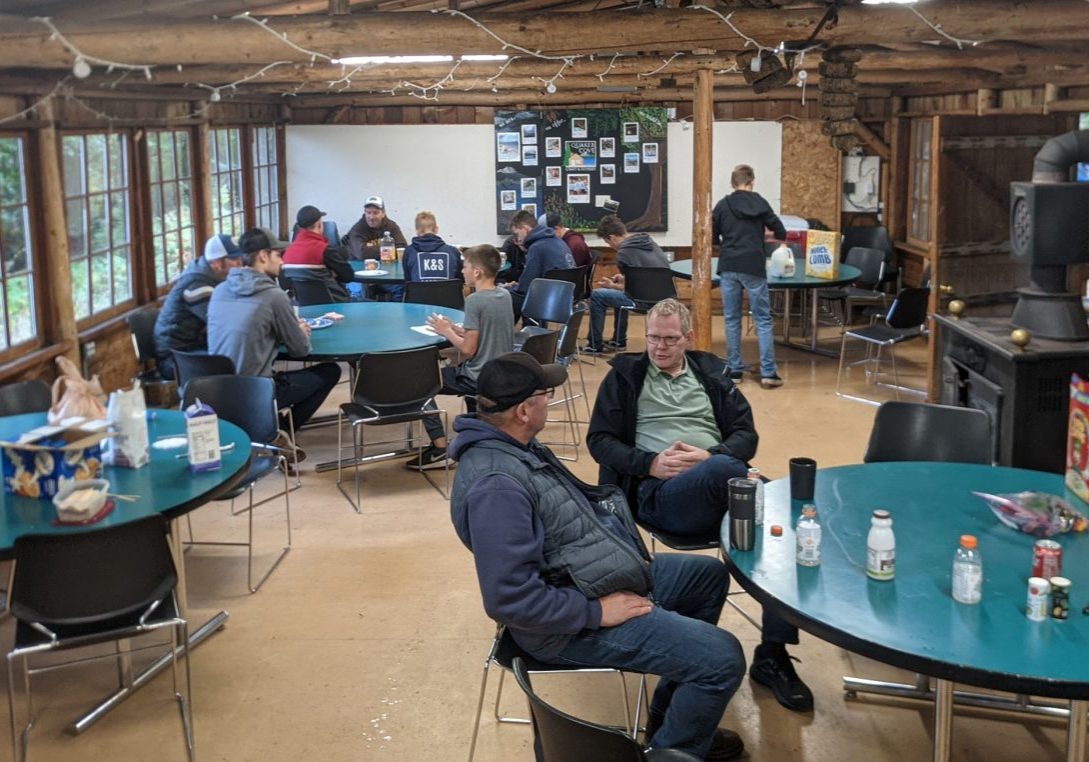 The Bible shows us how to live lives that are pleasing to God. That's why we organize ourselves into groups to study the scriptures. As it concerns timing and format, each group runs according to the needs of its members.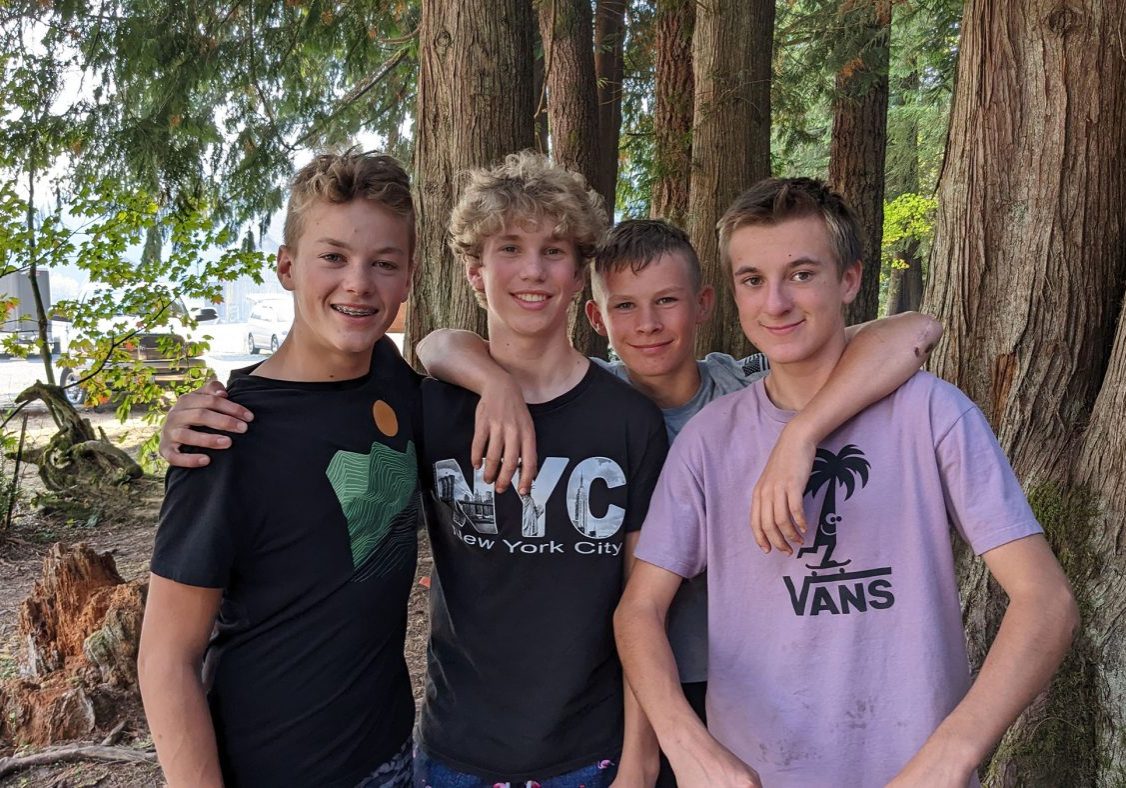 The youth get together every other Sunday evening in various family homes, with the support of parents, to study scripture and to spend time together with a view to developing future leaders. From time to time, they also organize fun activities like bowling, swimming, and barbeques.