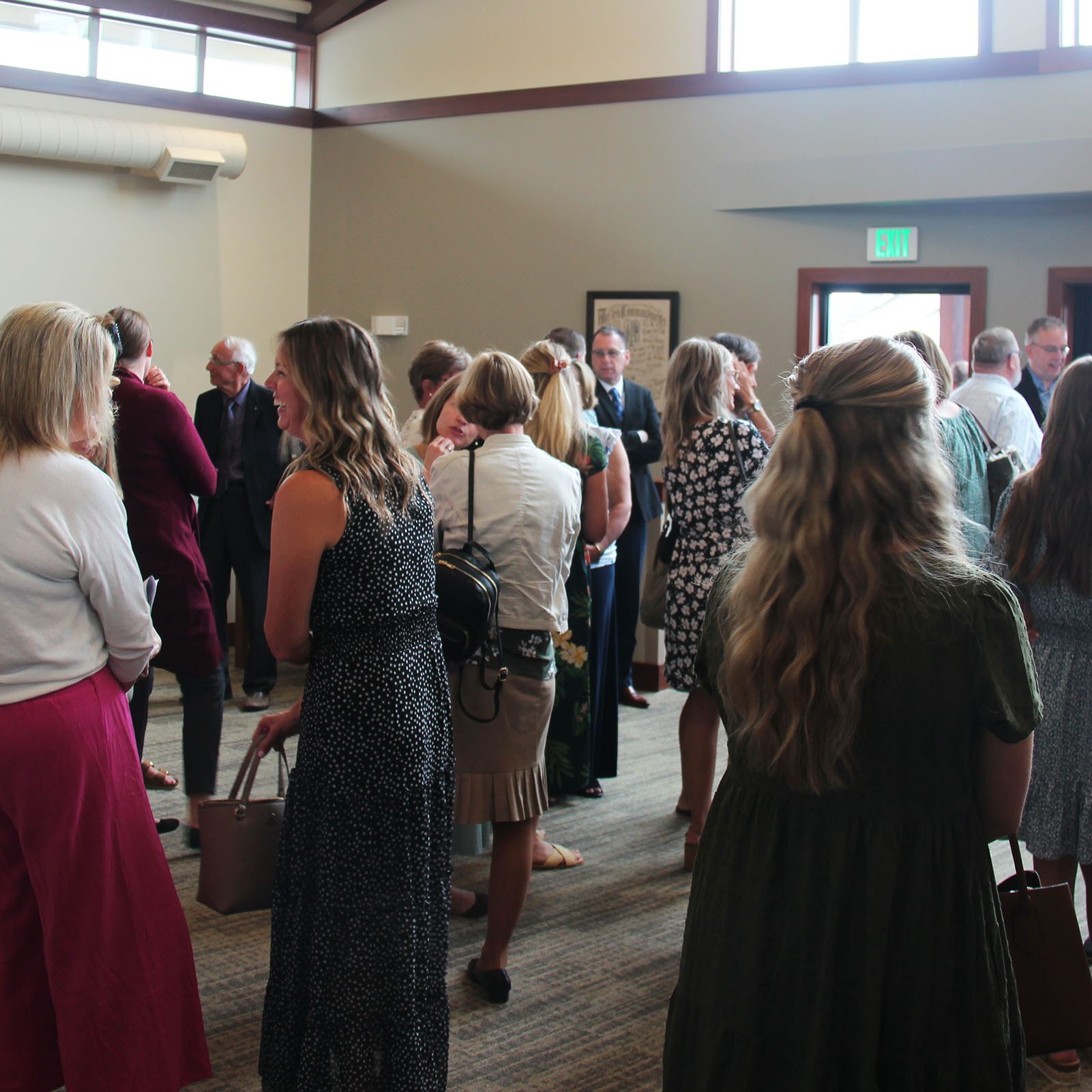 Please join us. You are welcome.
We welcome you to participate with us in Christian worship and fellowship. Join in, we are excited to meet you.
Our congregation is led by a pastor, elders, and deacons that have been elected and appointed into their role by the congregation.
Members' contact information, bulletins, and other resources can be found on Church Social.